August 2023 PEA Pod & BloomingVeg Potluck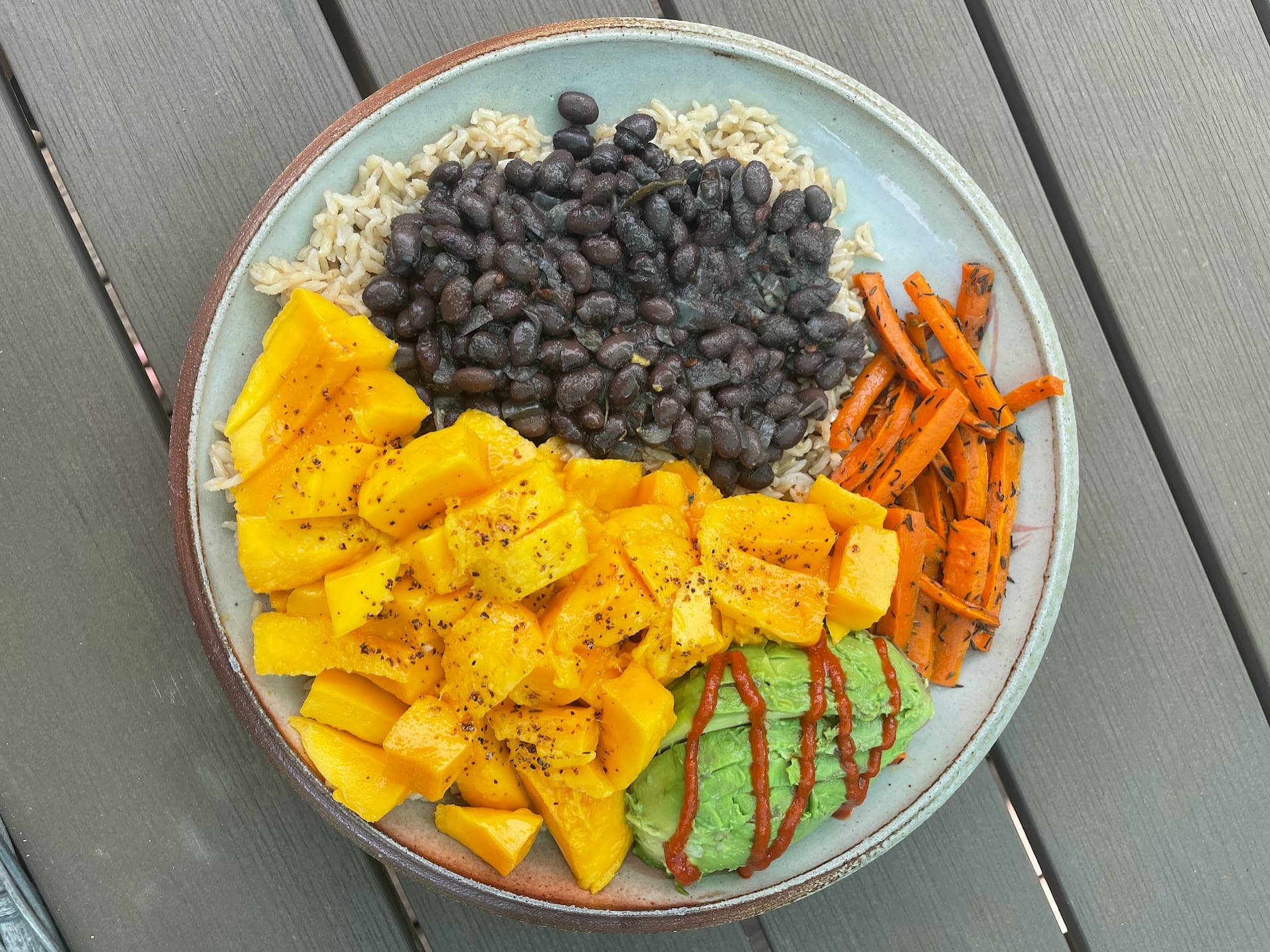 This month, BloomingVeg is invited join PEA Pod again for a potluck. BloomingVeg members will be bringing vegan dishes, while PEA Pod dishes will additionally focus on whole-food dishes with no added oil. Meet some new folks, share some favorite dishes and discuss vegan or WFPB recipes.
August Plant-Powered adventure
On Saturday, my family ran in the August mid-summer 5K. I rode a tandem bike with my 12-year old about six miles to get to start line. Our plant-powered diets helped my son and I place in our age groups. In my late forties, I was able to finish in the top 20% overall. Then we both biked six miles back home. Plant-power!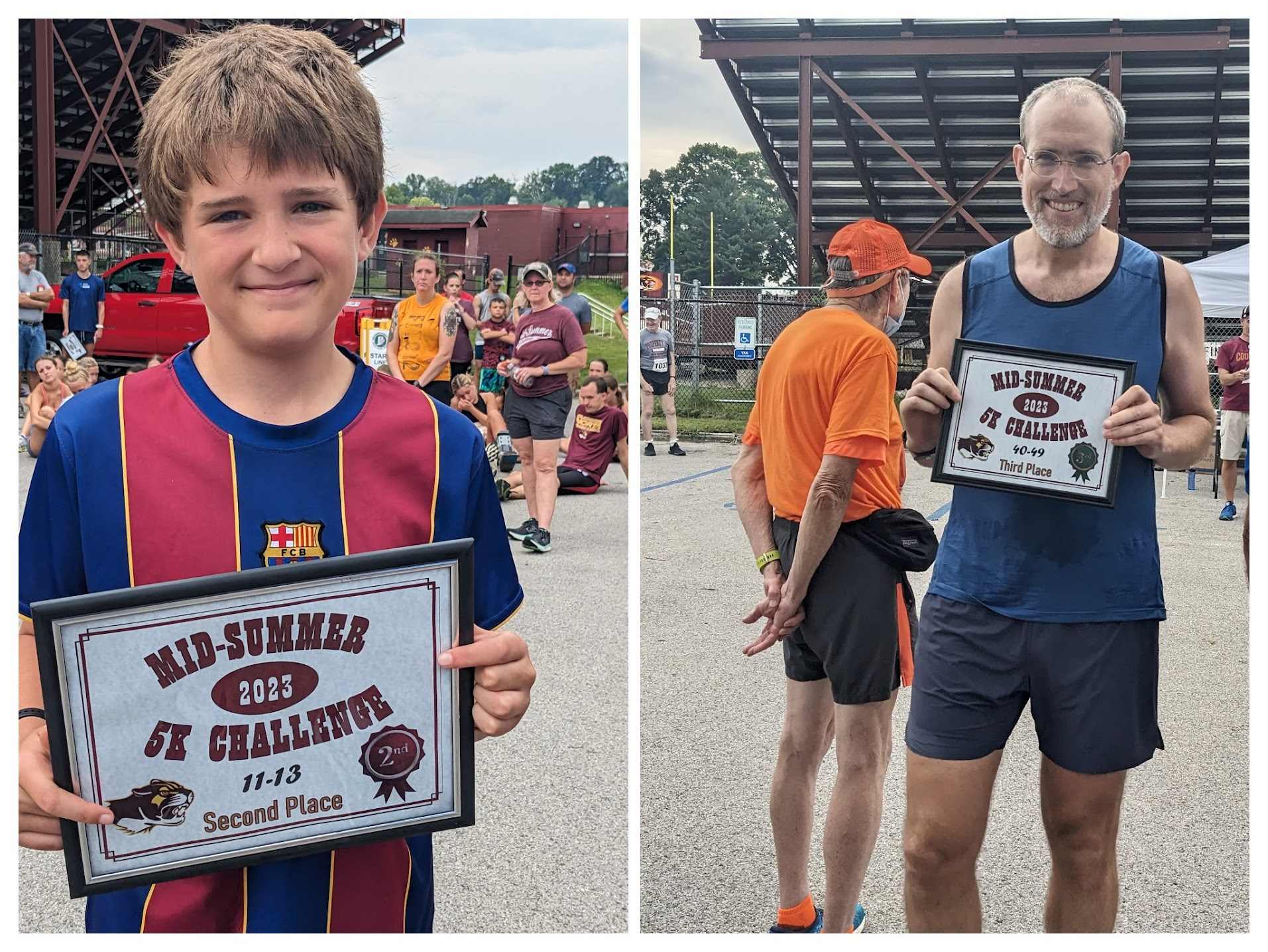 When
August 20th, from 1:30 to 3 pm.
What to Bring

Plate and utensils for yourself
Beverage for yourself
Whole food, plant-based vegan dishes with no added oil to share, or food just for yourself if you're not in potluck mode, up to you!
If you do bring food to share, please bring the appropriate serving utensils.
A label with food ingredients is helpful.
Where

The picnic will be at First United Church, 2420 E. 3rd Street, Bloomington, IN, in the shelter at the rear of the building.
Save the Date - Future Events
September – Stay tuned for possible alternate date and location
October 22, 1:30 - 3 at First United Church
November 19, 1:30 - 3 at First United Church
December 17, 1:30 - 3 at First United Church
More Information